The Mafrica Extra Virgin Olive Oil is obtained from freshly picked olives that are processed at low temperatures.
Our Armonico Extra Virgin olive oil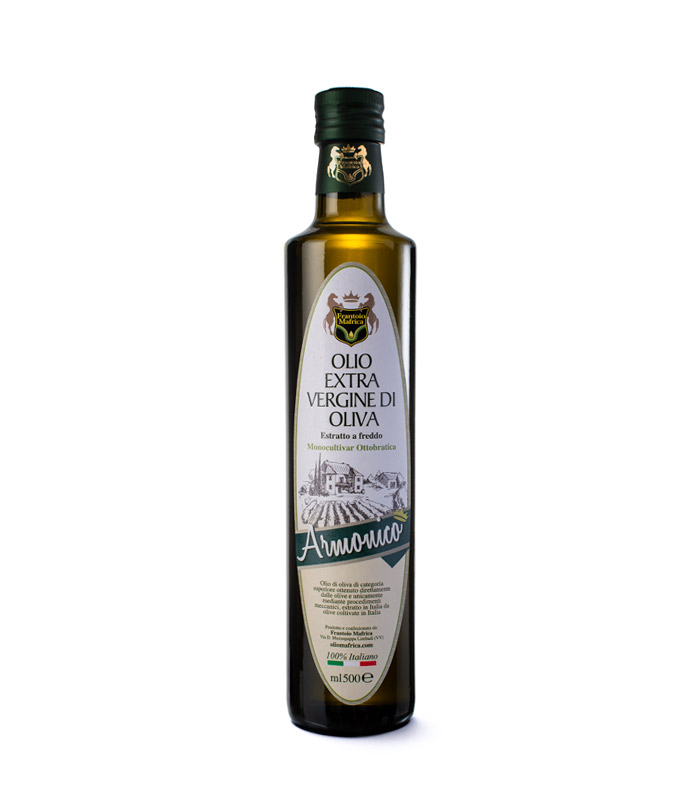 This fine extra virgin oil "Armonico" is made with careful attention to every detail from almost ripe olives, exclusively of the Ottobratica native cultivar variety. The olives are processed in our mill within a few hours, keeping the extraction temperatures particularly low, never higher than 27 ° C.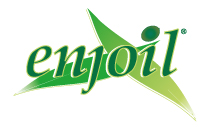 SKINCARE
Natural cosmetic products in extra virgin olive oil for the health and beauty of your body
From our lands
Mafrica's farm products
All our oils are made exclusively with olives from our farm which are pressed within a few hours in our mill.
The Muzzupappa family has been producing high-quality Extra Virgin Olive Oil since 1950. Today they have an innovative and sustainable Oil Mill,
Find more about US: oliomafrica.com
Via D. Muzzupappa, Limbadi, ITALY
Tel: (039) 0963 85 479
Mail: info@oliomafrica.com